Waste sorting workshop at KUET
As a student at the Bauhaus-Universität Weimar, I had the great opportunity to accompany the project work on site in Bangladesh in March as part of my bachelor thesis. I was particularly captivated by the work carried out at the KUET campus, as it fostered a close and direct interaction with the students and project staff. In this context, we were able to facilitate a waste sorting workshop, previously tested in Germany, which served as a foundation for data collection by the individual working groups.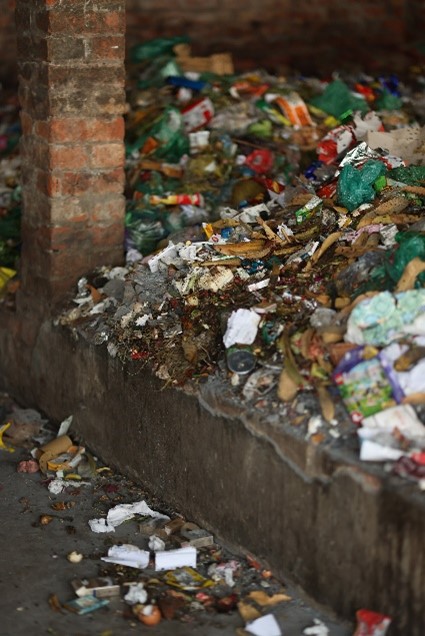 The process of waste sorting comprises several steps of screening and subsequent sorting. Despite initial difficulties, the best possible implementation of waste sorting was found on-site and key aspects were comprehended. The workshop fostered practical collaboration and laid a solid groundwork for the project's future progression.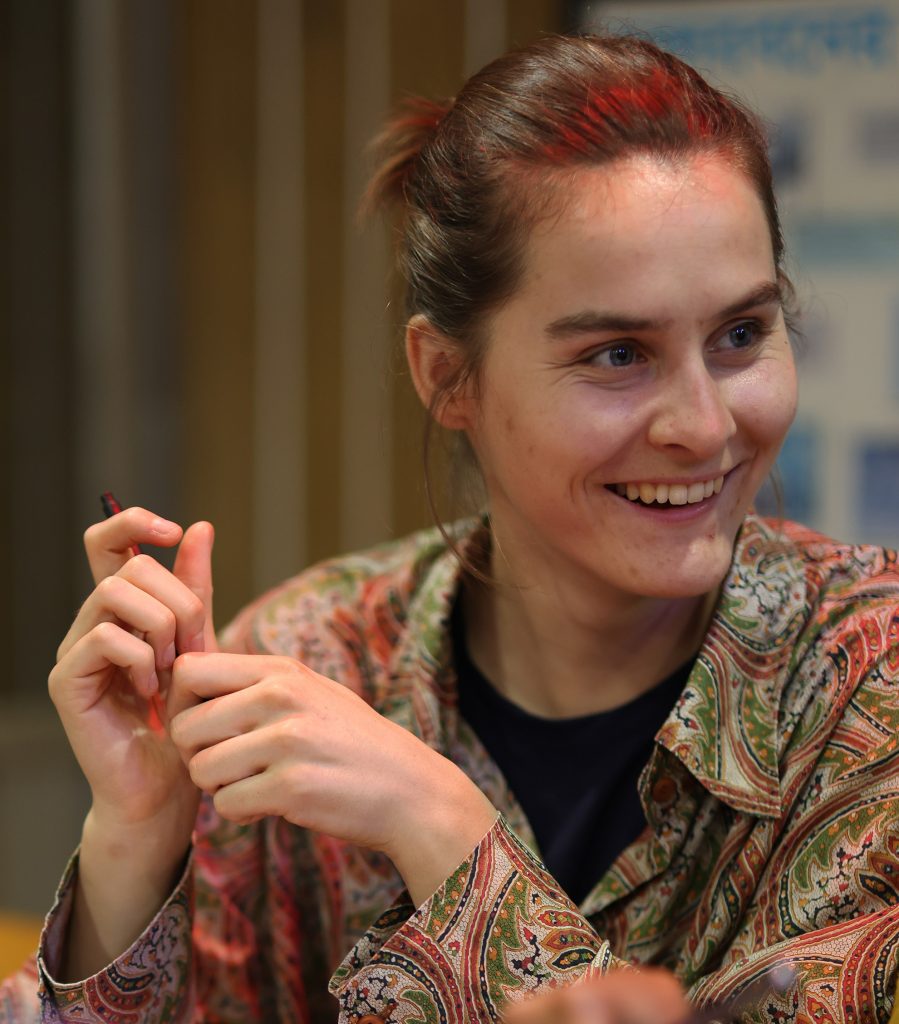 About me: My name is Lucie Naumann and I recently completed my bachelor's thesis at Bauhaus-Universität Weimar, wherein I investigated the potential of plastics recycling in Germany and Bangladesh. This research provided me with the valuable opportunity to actively participate in the SCIP team's activities, including on-site engagements in Bangladesh.